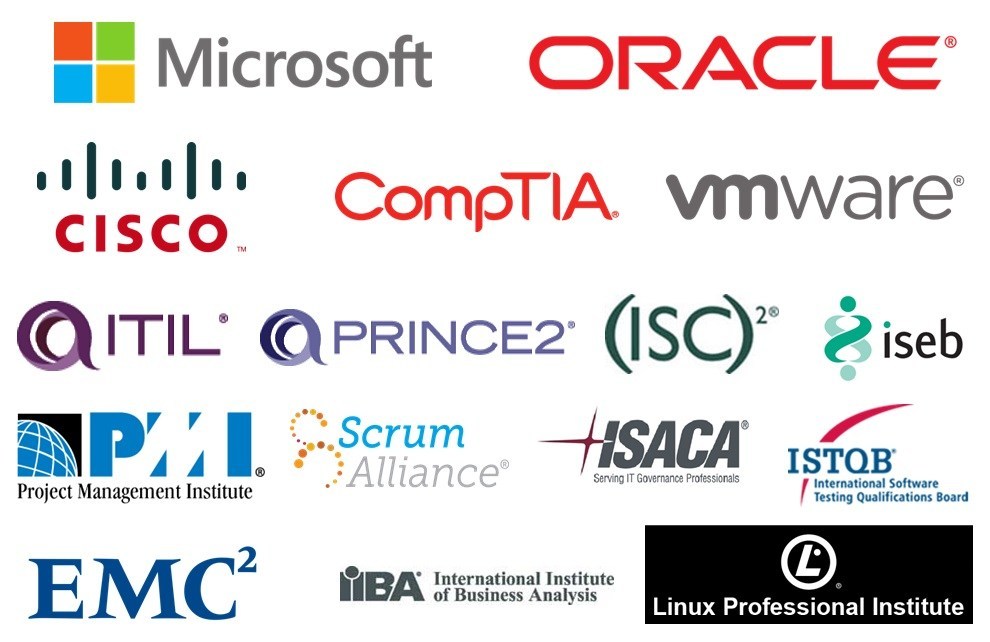 Getting Certified – 5 Reasons Why It's Important
Posted by

Categories

Blog

Date

January 20, 2016
Getting an IT certification is probably one of the most assured ways to enhance your chances of getting a promotion or better job than the one you have now. Here are more reasons for you to get an IT certification?
It is a stamp of excellence:
A certification is a statement that you have possessed the skills needed to do a certain job. Certifications tell your employer and co-workers that you are qualified.It shows not only your dedication, motivation and knowledge, but also your ability to improve yourself.
Competition for jobs is stiff. Having an IT certification would certainly give you a competitive edge when employers are evaluating your resume. If two individuals are applying for the same job, the one with certification will undoubtedly have the edge over the one who does not.
It certification can sometimes mean the difference between keep a job and losing it. Firms like to keep those employees who strive to improve themselves, update their knowledge and skills and are willing to invest in their future. They are more likely to invest in you if you hold certification.
During the certification process, you will meet individuals who share you interests. These individuals can be a great peer resource group. They can be a great help not only during the test period, but also during the search for job or facing a technical problem.
Since certification focuses on a specific technology, it gives you a chance to master it and become an expert in it. Finding your niche and becoming an expert is differently a key to a great success. Figuring out which certification is suitable for you and then passing its exam can make a huge difference in your future.
Enhancing your resume with certifications can be a great career strategy for YOU.