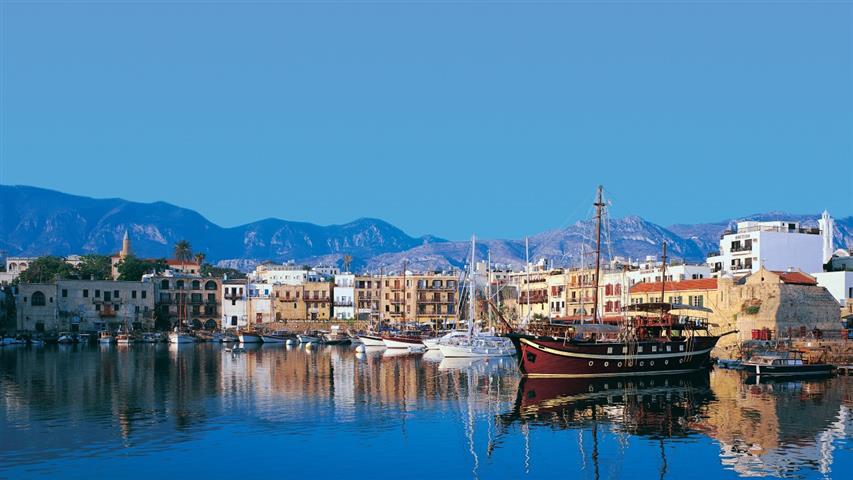 Studying in Northern Cyprus.
Posted by

Categories

Blog

Date

April 22, 2019
Cyprus is the most easterly of the Mediterranean islands and the third largest in the area after Sicily and Sardinia. There are more than 101,000 university students from 135 different countries currently enrolled in 16 major universities in North Cyprus.
For a quality education at affordable fees, North Cyprus is the choice that thousands of students make every year. Overseas student number, which was about 2,500 in 2009-2010 academic year, increased by more than 35 times to reach 88,000 in the current academic year.
The official language in North Cyprus is Turkish but the medium of instruction in the universities is English. Turkish language lessons are also taught as part of the curriculum thus, you can develop your Turkish language in classroom and outside during your stay in Northern Cyprus.
Why Study in Cyprus?
Quality education at international standards in English.
Internationally recognized undergraduate and graduate programs.
Education in line with the American Credit System.
A variety of accommodations arrangement ranging from villas to studios. It is very suitable and safe for families and children.
On-campus education with a wide range of facilities.
Affordable tuition fees and moderate living expenses.
Excellent facilities for social, cultural and sports activities.
Medical insurance, provided by the government of North Cyprus.
Transport, shops and entertainment are very accessible.
Accommodation on campus and around the city.
An adequate health services are available on the Island at relatively reasonable prices.
Enjoys a very developed and diverse educational infrastructure. There are many universities, institutions, vocational centers as well as primary and high schools.
What are the most popular Universities in Northern Cyprus**?
| | | |
| --- | --- | --- |
| Rank | University | City/Town |
| 1 | EMU (Eastern Mediterranean University) | Magusa / Famagusta |
| 2 | CIU (Cyprus International University) | LefkoÅŸa / Nicosia |
| 3 | NEU (Near East University) | LefkoÅŸa / Nicosia |
| 4 | GAU (Girne American University) | Girne / Kerenia |
| 5 | Middle East Technical University Northern Cyprus Campus | Guzelyurt |
| 6 | European University of Lefke | Lefka |
| 7 | University of Kyrenia | Girne / Kerenia |
** uniRankâ"¢
Do you require a visa to enter North Cyprus?
Depending on your country, you may require a visa to enter any Turkish Territory (North Cyprus Inclusive), as stipulated by the Turkish Ministry of Foreign Affairs http://www.mfa.gov.tr/visa-information-for-foreigners.en.mfa. Therefore, it is advisable to go through their website (link provided), and find out if your country is included for a visa or not.
What kind of accommodation(s) is/are available in Northern Cyprus?
Northern Cyprus offers its international students a verity of accommodation arrangements such as:
Modern and state-of-the-art dormitories, flats, bungalows, duplexes, houses and studios.
What kind of services can we at DISC offer you?
We offer you a total 24/7service that includes:
Getting you acceptance to the University of your Choice.
Arrange for you to take the language exam.
Provide you with English training that will prepare you for college.
Airport reception of our trainees
Execute all processes of residence permits.
Transportation from and to the Airport.
SIM cards for each trainee upon Arrival.
Arranging accommodations.
Helping you in opening bank accounts.
Responding to any emergency that might occur.